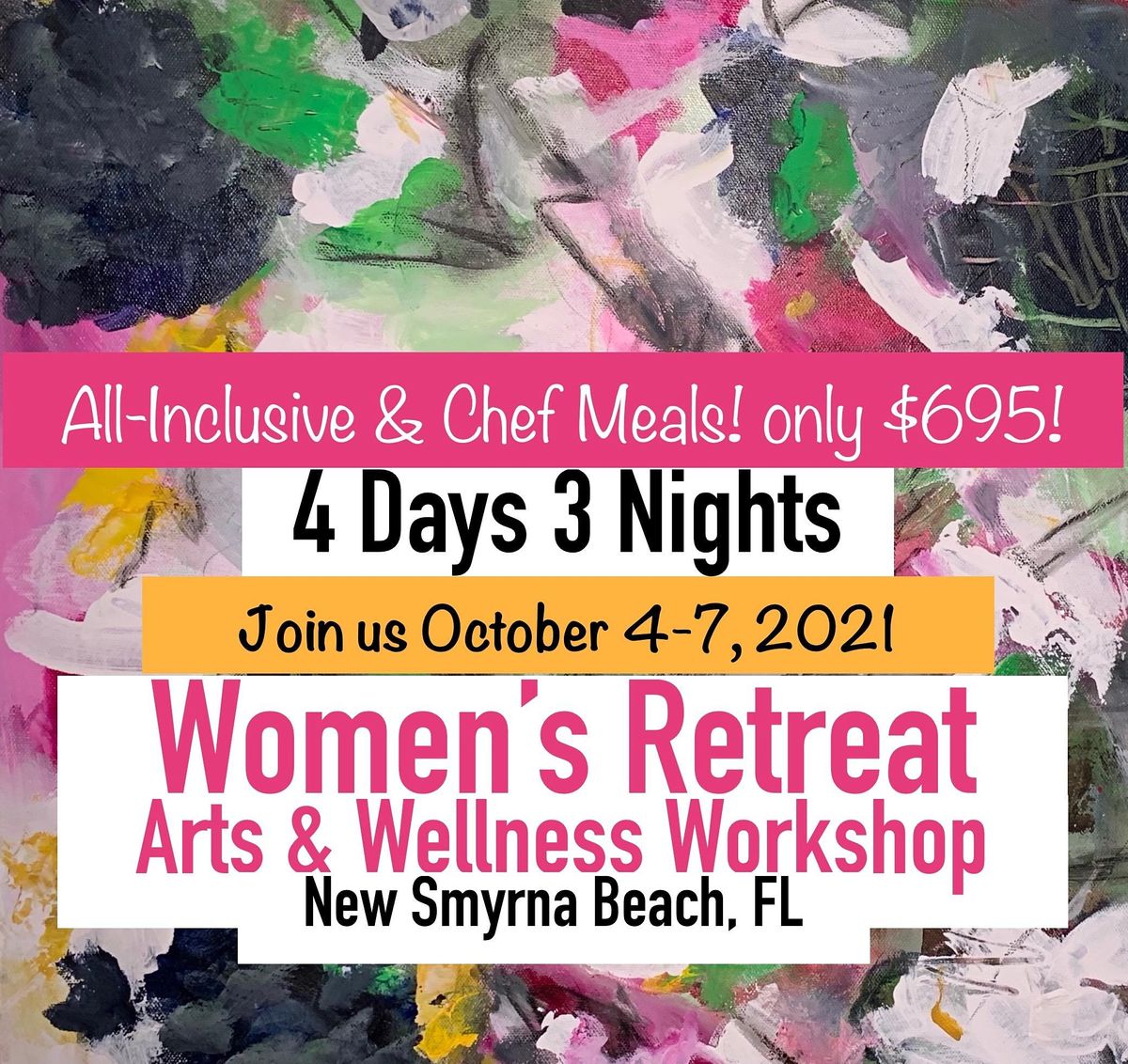 4 Day Women's Retreat in Florida
Take some time for YOU in October at the beautiful renowned Center for the Arts in New Smyrna Beach, Florida! This is an opportunity and privilege to stay on premises, immerse in the densely luscious wooded retreat, and experiment in the arts on purpose. Enjoy this special unique 4 days Women's Retreat in Florida workshop "More You"!
Atlantic Center for the Arts, 1414 Art Center Avenue, New Smyrna Beach
Oct 4 @ 4:00 PM – Oct 7 @ 12:00 PM
Check Out NSB's Latest Listings
Looking to sell? See what your home is worth!