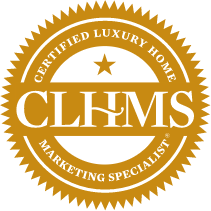 Your Exclusive Path to Seamless Real Estate Transactions
Concierge Excellence
Indulge in personalized Concierge Real Estate Services that streamline every aspect of your transaction, ensuring a seamless experience from start to finish.
Local Expertise, Global Reach
Leverage our three generations of local expertise while accessing our extensive global network, allowing us to connect your property with potential buyers locally and internationally.
Bespoke Marketing
Experience tailor-made marketing strategies that showcase your property's unique appeal. From captivating visuals to strategic online exposure, we present your property in its best light to the right audience.
Elevate Your Listing's Potential
Partner with NSB Luxury Group Today.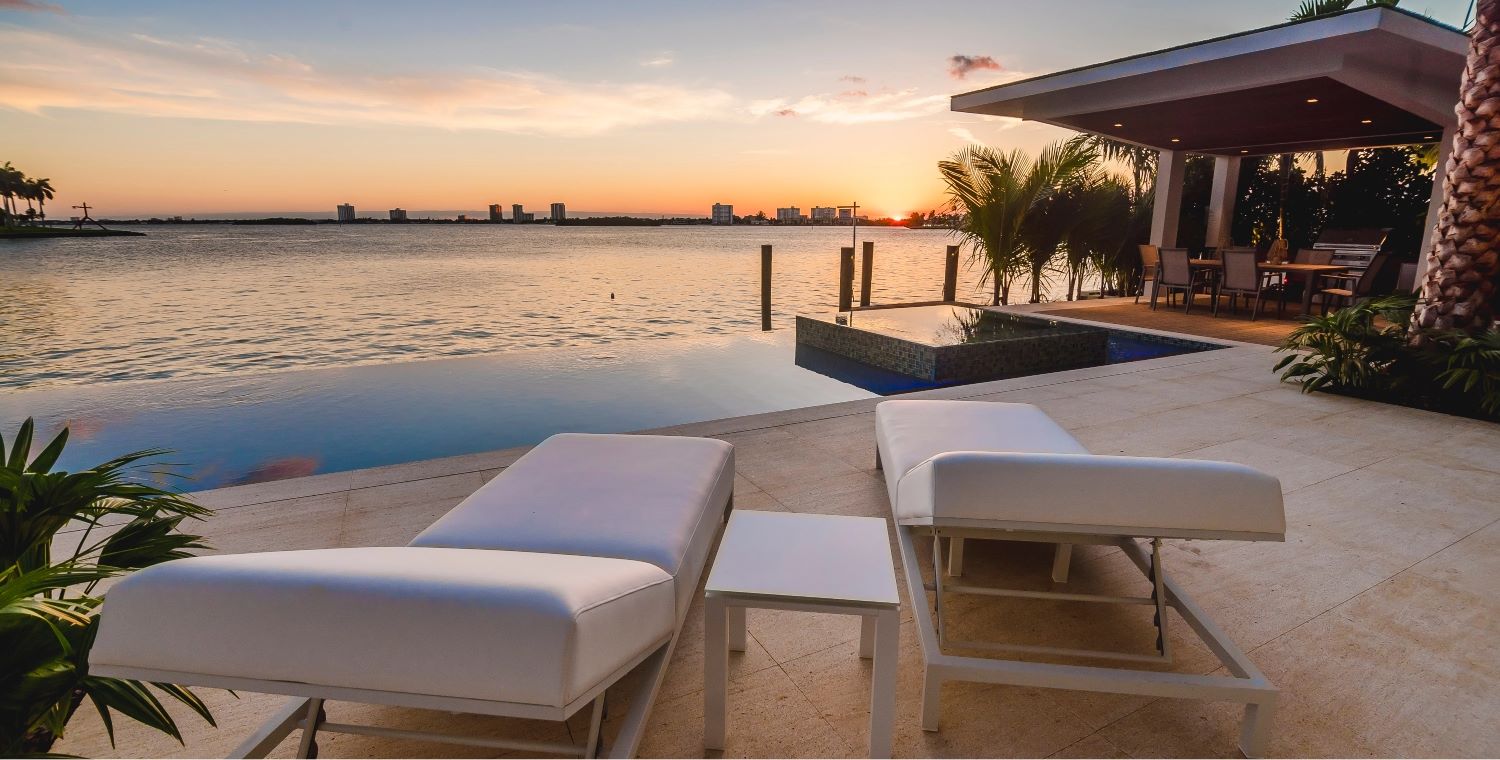 Sold
"All I can say about NSB Homes, Luxury Group is Full Price, Cash Offer, First Viewing. A seller's dream. Team NSB (Donna, Dave and Judy) live locally and know the New Smyrna Beach Market. They were professional from listing to closing. If your selling or buying in the NSB area, go with a team whose results speak for themselves. Couldn't have be more pleased with the overall results. Special thanks to Judy for keeping us up to date on key items and dates. Thanks to Donna and Dave for all their advice to make our sale successful."
- Lindy and Linda Hess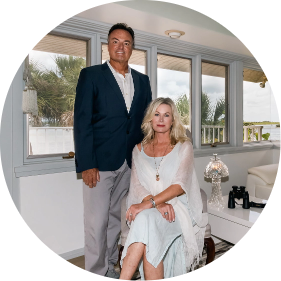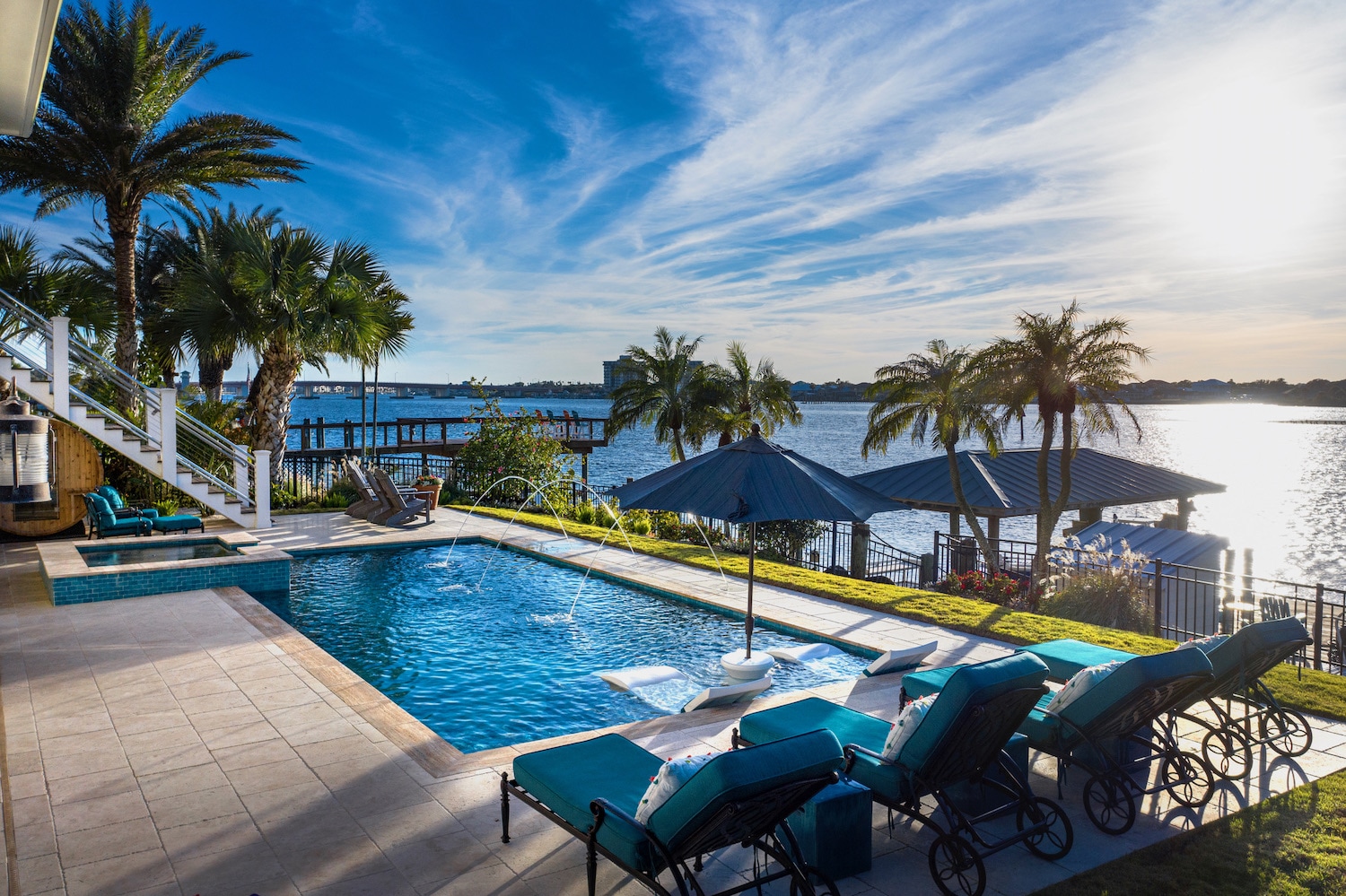 Raising the Bar for Three Decades and Counting
Following our family's legacy as NSB Homes founders, we believe in exceptional and compassionate service for each of our clients.
Our team provides access to luxury properties, bringing you the lifestyle you deserve. We've even held the title of Top 3 Agent in NSB Board of Realtors in Total Listed and Sold Volume by strategically listing and selling more condos than any other team in New Smyrna Beach.
Discover your dream luxury home with us and enjoy a seamless real estate experience.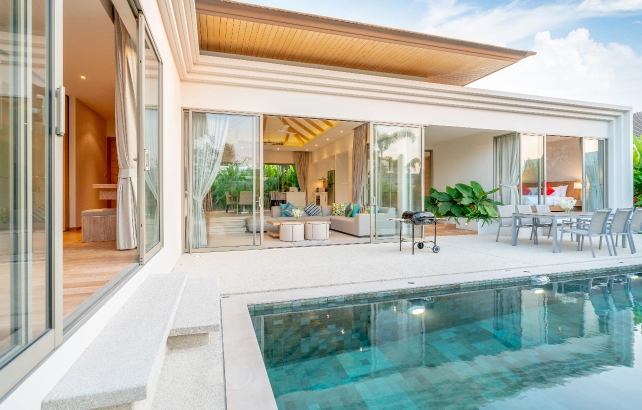 Elevate Your Selling Experience
Since each client has their own set of unique goals, we provide a tailored and customized approach to property management. We value your needs so we give 100% attention to selling your home and giving you the best deals. Not only do you receive personalized experience, you can also benefit from our competitive strategies and in-depth expertise.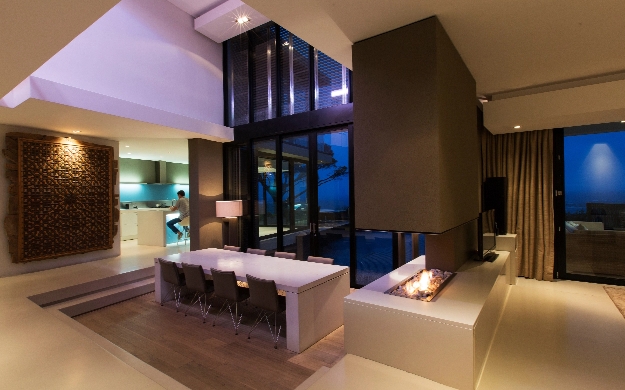 Buy With the Best
Because of our never-ending diligence and passion for our community, we've remained #1 in New Smyrna Beach for the past three generations. Our firm is built on honesty, integrity, and professionalism and it is in these values that we continue to thrive and deliver unmatched service.
We are leaders in NSB real estate not only for our high-standard professionalism and extensive experience, but also for our individual attention and full discretion when selling luxury homes. Whether you're buying or selling, your privacy matters to us.  We take into account your preferences and strategize a way to help you confidently navigate the market.
As a team of New Smyrna natives, we'll bring you the most powerful resources and unrivaled skills that set us apart from the rest.
What Our Clients Are Saying
"When you need a REALTOR that knows the market and the community and you want to purchase a lifestyle, not just a home, then you need to contact Donna Concannon. The words that come to mind when I searched for and chose my REALTOR, Donna Concannon, are: Knowledgeable! Professional! Timely! Honest! Integrity! I can not express enough how professionally Donna handled our transaction from start to finish. We never had a worry, we knew that Donna was there and ready assist us in all facets of the purchase of our home. Thank you Donna!"
- David
Join Our Exclusive VIP List
See listings before they hit the market