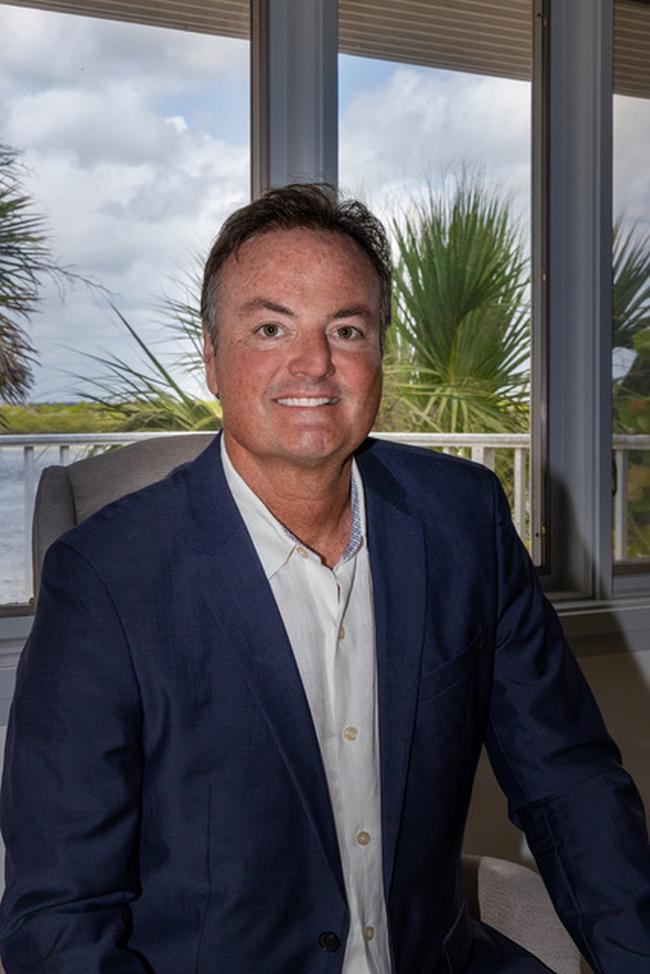 David Kosmas
BROKER ASSOCIATE, PM, Co-Owner, New Smyrna Beach Native Lifestyle Expert
Born in Washington D.C. and raised in New Smyrna Beach, FL with 3 other siblings since age 3, David's parents, Paul and Suzanne built one of the first homes in Bethune Beach south of JB's Fish Camp. Growing up in New Smyrna Beach, David quickly became an avid angler, surfer, diver, water enthusiast & golfer. He attended Florida State University after high school for a few years and in 1990 decided to pursue a career with the U.S. Coast Guard. David graduated number one in his boot camp class in the U. S. Coast Guard and then served 7 years of Active Duty both in Islamorada, Florida and Yorktown, Virginia. In 2000, David graduated from Christopher Newport University, in Newport News, Virginia, with his formal degree in Physics and Secondary Education returning to his Alma Mater in New Smyrna Beach as both a High School Physics Instructor and Varsity Soccer Coach, whilst serving in the U.S. Coast Guard reserves. A father of 4 amazing children Tyler, Sean, Jordyn and Bridget and married to his amazing, beautiful, smart, business partner & soulmate Donna Concannon for more than 20 years. Suffice it to say, David has always had a love and passion for his hometown roots.

The Kosmas Family started building 'spec' homes in New Smyrna Beach in the 1970′s in what is now known as Bethune Beach in New Smyrna Beach. One of the last families to build and own a home in what is now Canaveral National Seashore Park. David's Father and Uncles initially developed the first Time Share Condominiums in New Smyrna Beach and in other U.S. coastal communities through their Kosmas Group International (KGI), an internationally respected but yet local enterprise, within the 'Time Share' industry.

David's Mother, Suzanne, founded Prestige Properties Real Estate in 1978 and operated that successful Real Estate endeavor for almost 30 years before getting involved in local politics and eventually elected to Congress. 

Born, Raised and Spoon Fed on Real Estate, Donna and David are your New Smyrna Beach, FL Native Realtors and we invite you to come and experience the LOCAL NSB LIFESTYLE.