$820,000
Beachside Cottage with Guest House
New Smyrna Beach, FL 32169
Beds: 3
Baths: 2 (full)
NSB Homes LLC
NSB Homes LLC
NSB Homes LLC
NSB Homes LLC
NSB Homes LLC
NSB Homes LLC
NSB Homes LLC
NSB Homes LLC
NSB Homes LLC
NSB Homes LLC
NSB Homes LLC
NSB Homes LLC
NSB Homes LLC
NSB Homes LLC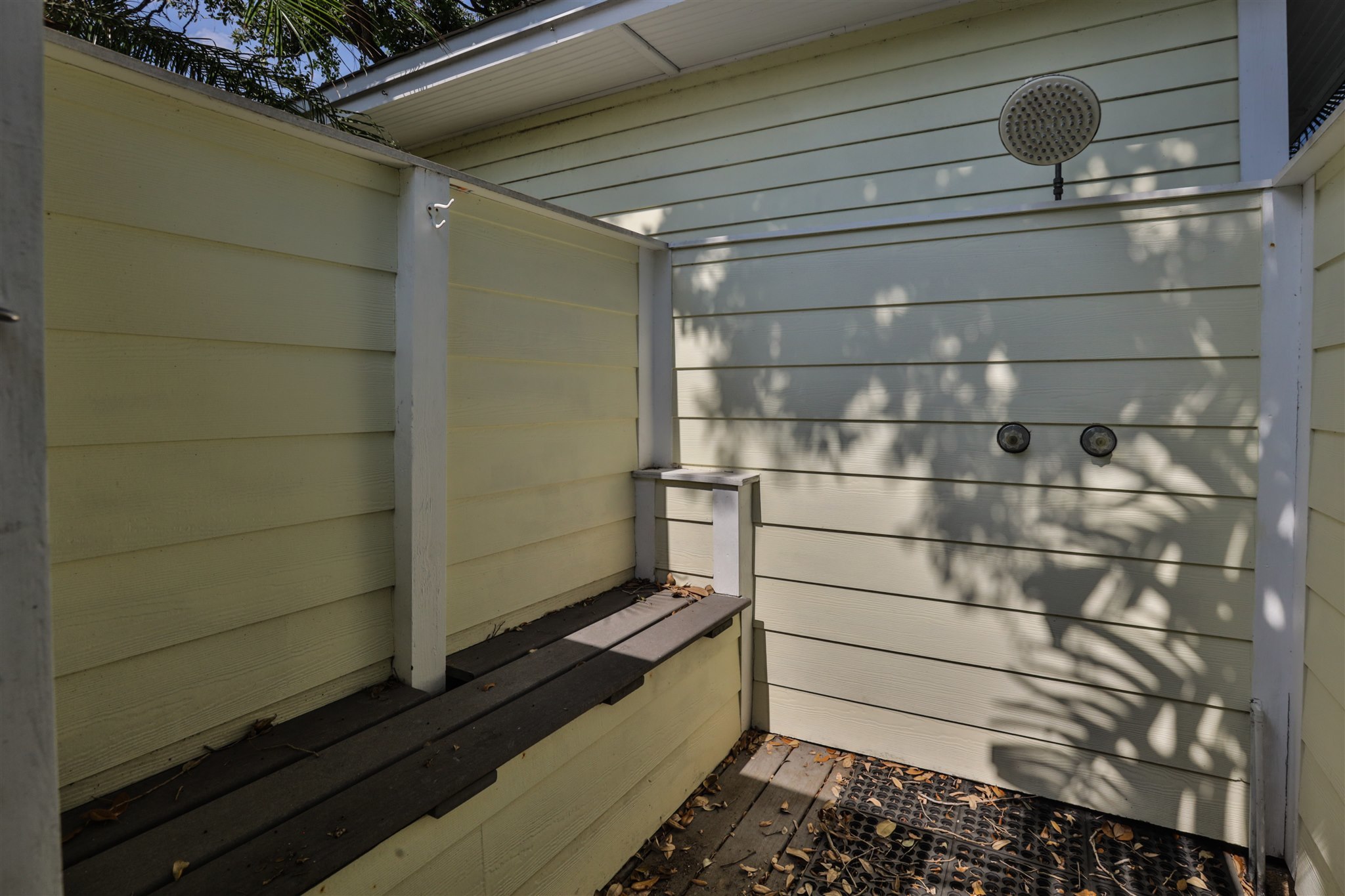 NSB Homes LLC
NSB Homes LLC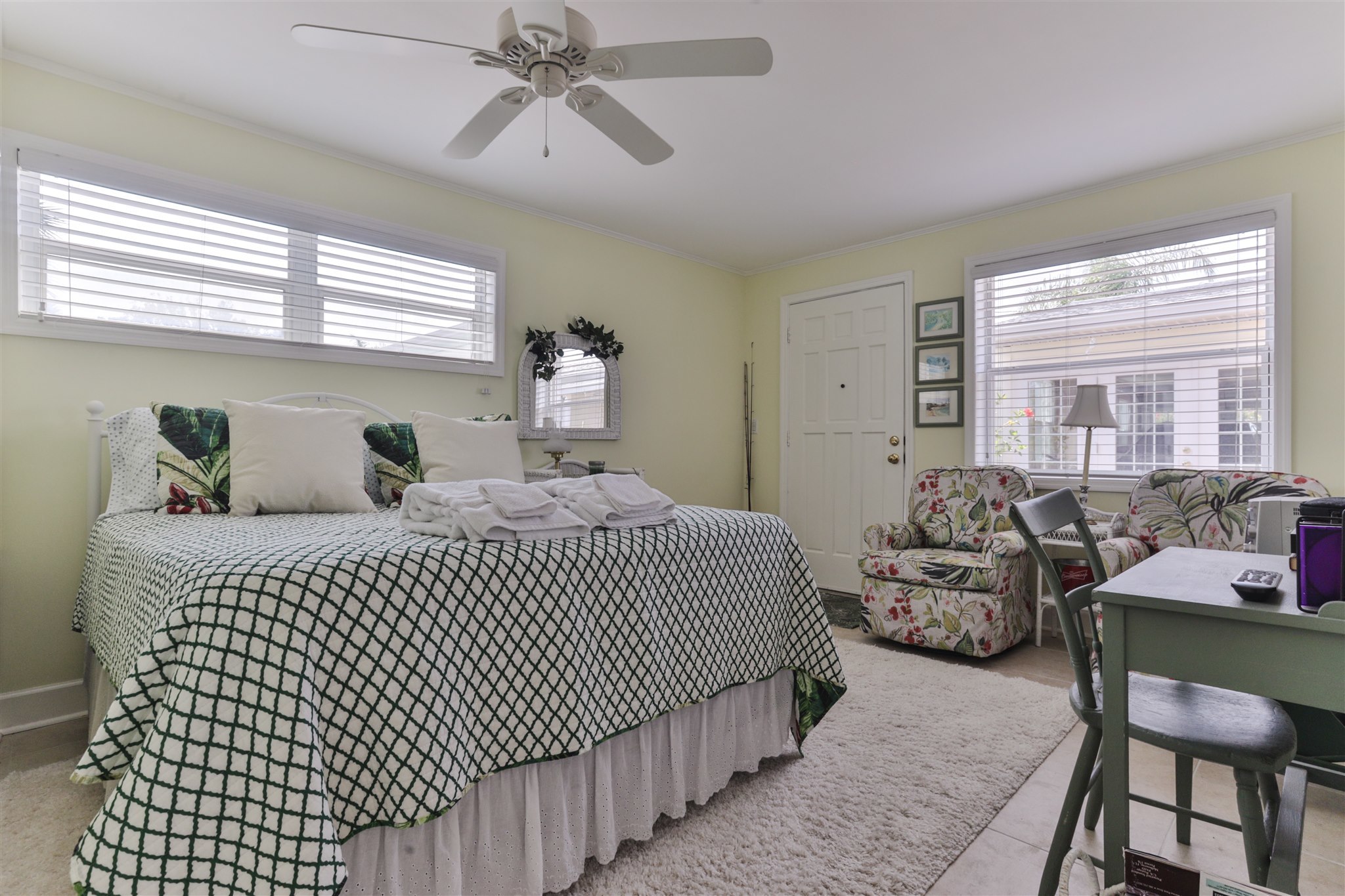 NSB Homes LLC
NSB Homes LLC
NSB Homes LLC
NSB Homes LLC
NSB Homes LLC
Description
Greetings from NSB Homes, 
Just a stone's throw to the Ocean and three blocks north of Flagler Avenue. This home has a Guest Cottage! The Main Home is a 2 bed 1 bath with 1 car garage. Completely Furnished and ready for YOUR arrival. 
Call your Lifestyle Experts and start Living Your Dreams today!  
Donna M. Concannon (386) 235-8588 and David S. Kosmas (386) 453-6017
Happy Homes!