708 South Cooper Street
New Smyrna Beach , FL 32169
Beds: 2
Baths: 2 (full)
NSBHomes.com
NSBHomes.com
NSBHomes.com
NSBHomes.com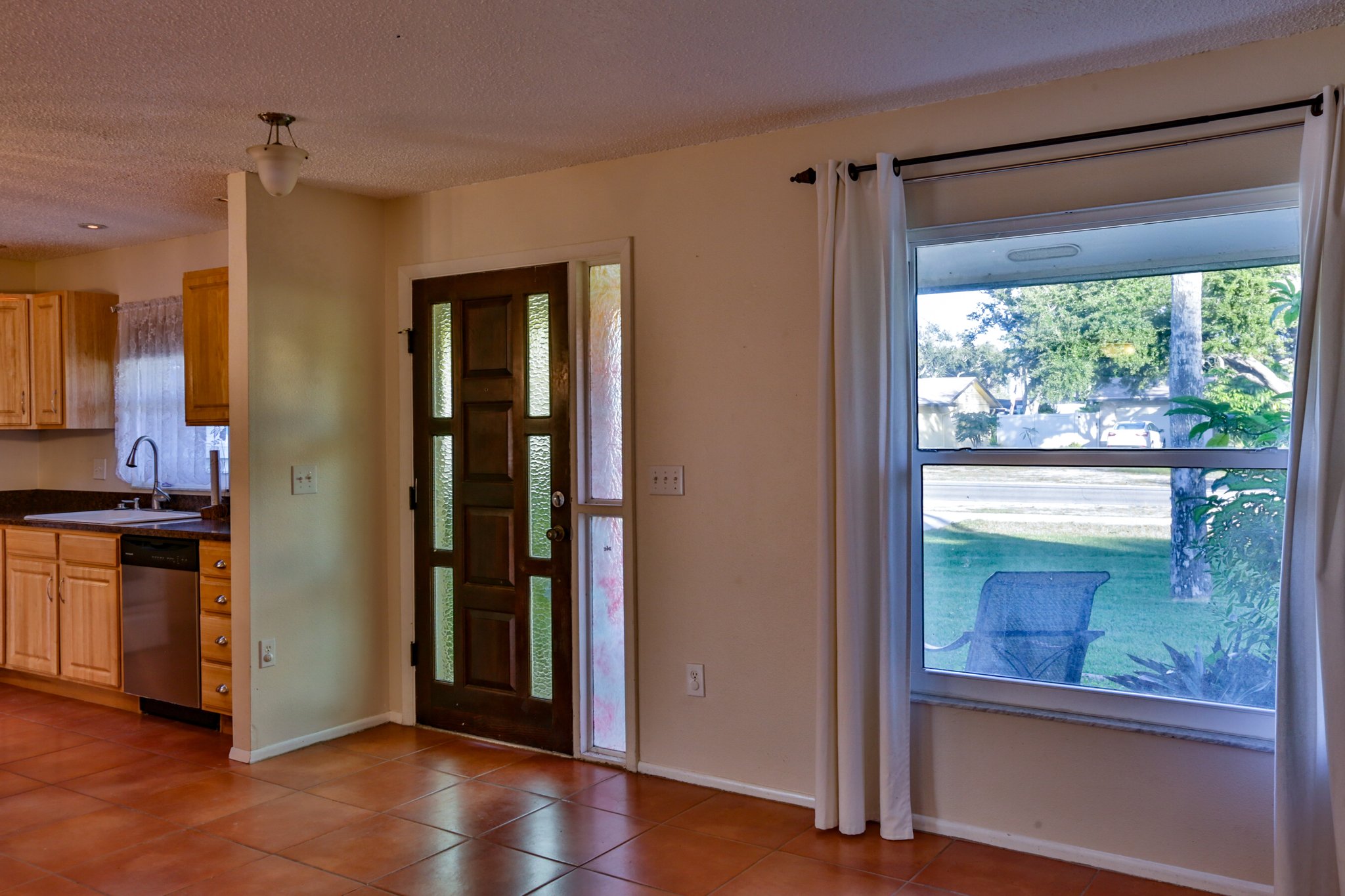 NSBHomes.com
NSBHomes.com
NSBHomes.com
NSBHomes.com
NSBHomes.com
NSBHomes.com
NSBHomes.com
NSBHomes.com
NSBHomes.com
NSBHomes.com
NSBHomes.com
NSBHomes.com
NSBHomes.com
NSBHomes.com
NSBHomes.com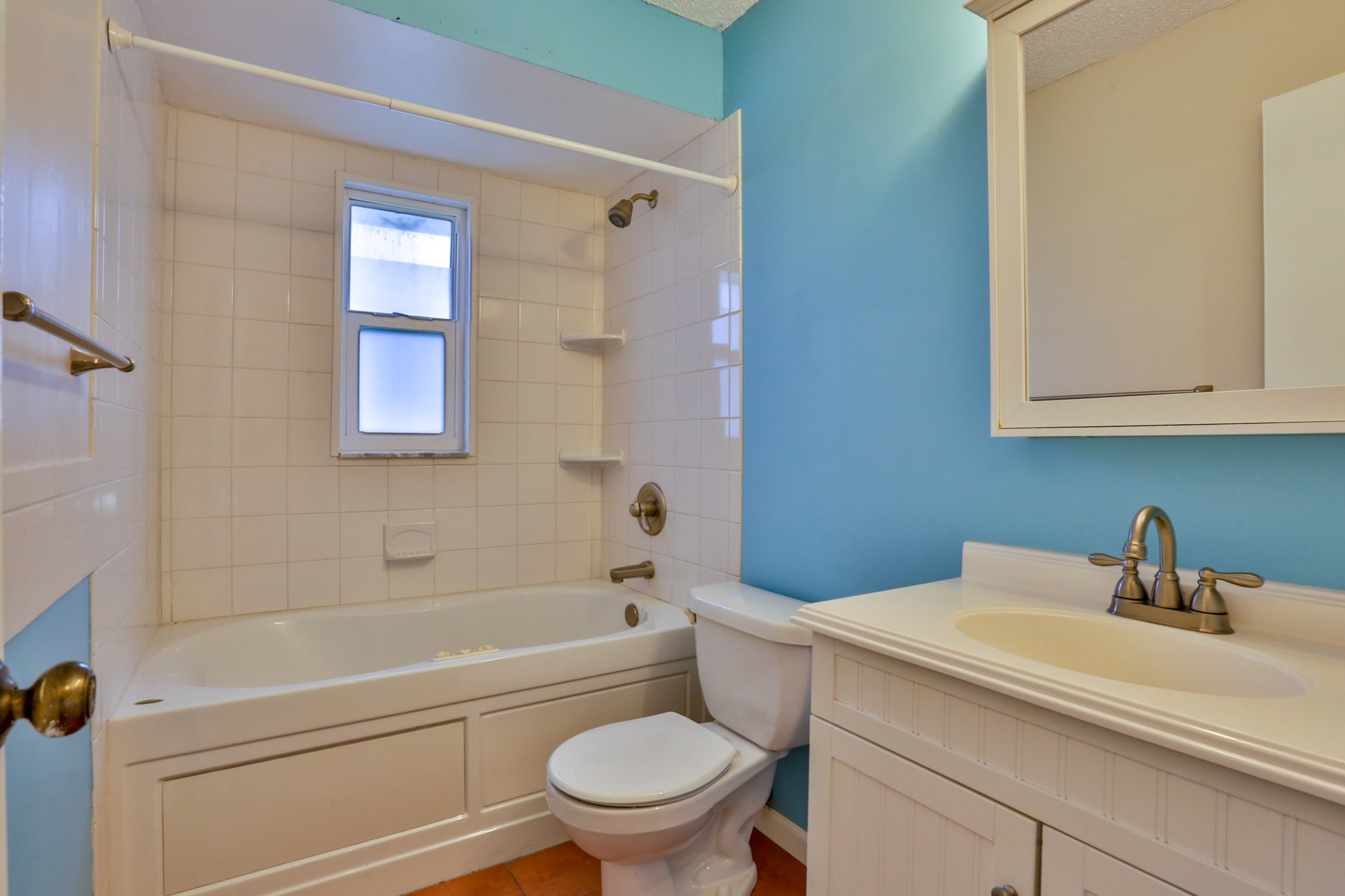 NSBHomes.com
NSBHomes.com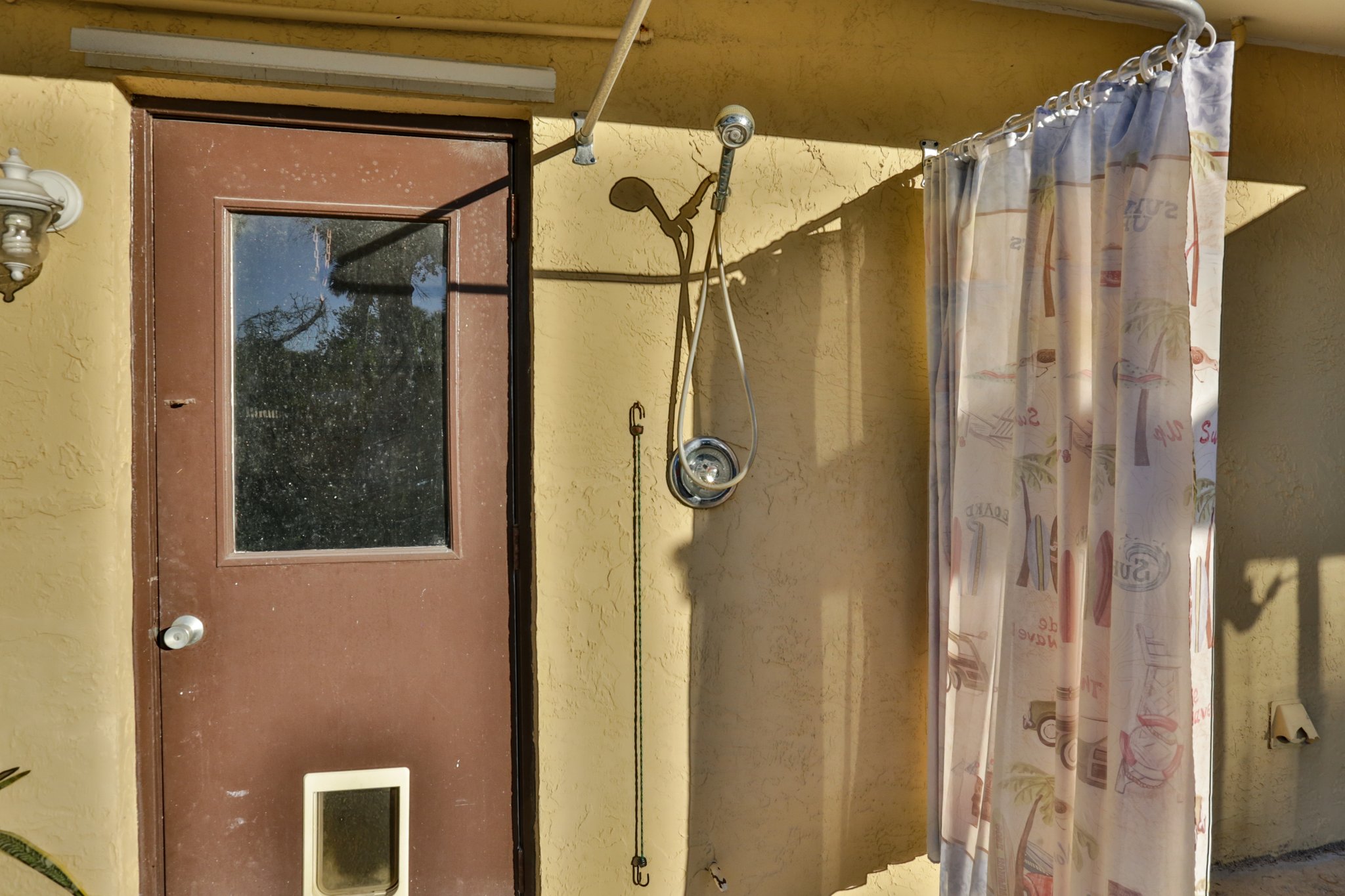 NSBHomes.com
NSBHomes.com
NSBHomes.com
NSBHomes.com
NSBHomes.com
NSBHomes.com
NSBHomes.com
NSBHomes.com
Description
If location is everything this house has it all! 
A 2 bedroom/2 bath with 2 car garage totally ready for move-in in the central part of New Smyrna's Beachside. 
Recent upgrades include - 
- new roof and skylights (with warranty)
- surround sound throughout
- new AC and duct work
- a shed and patio both with electric 
Floors, windows, stove and tub bathroom installed in 2008. Fridge and dishwasher are just 3 years old.
This immaculate home sits in the perfect area of our exquisite beach town. Come make it yours today!
386.855.8450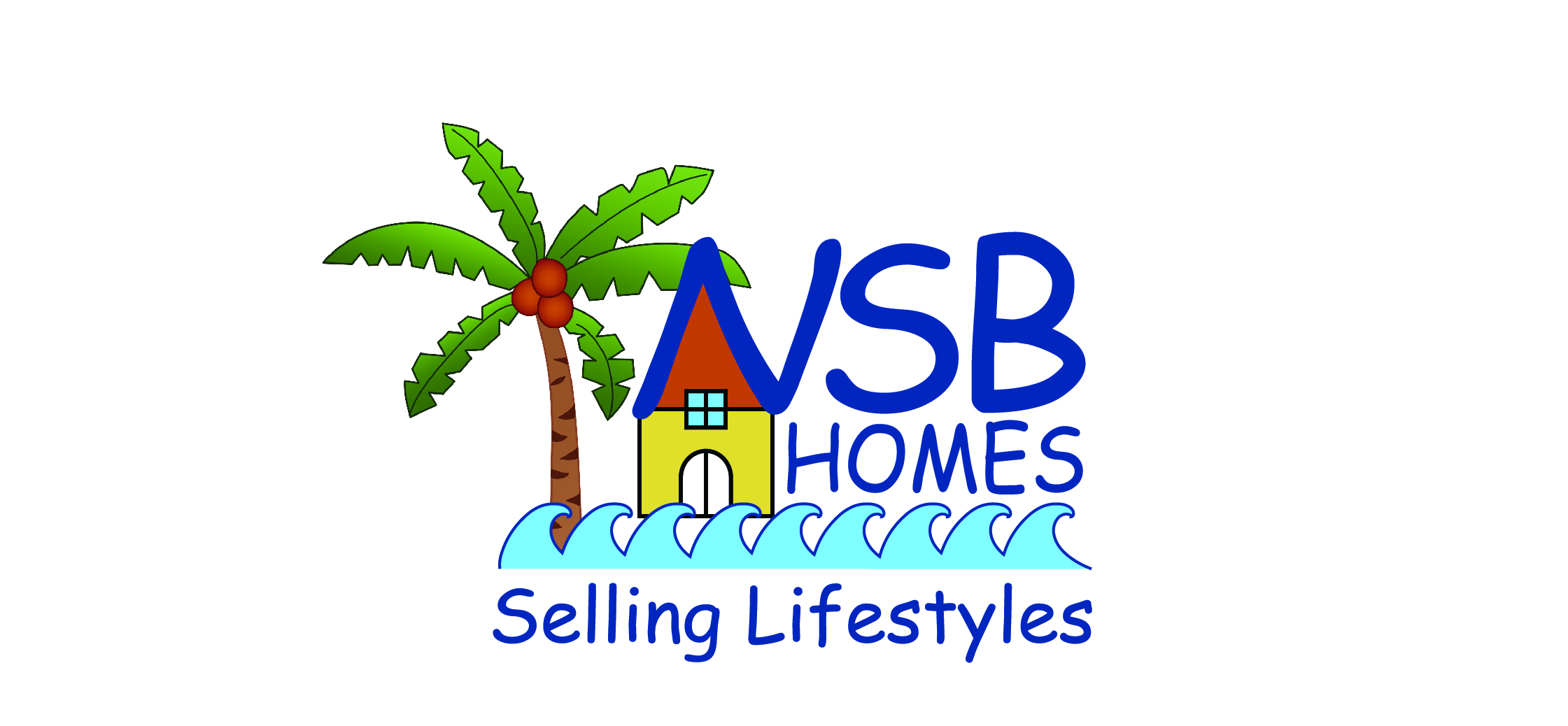 Details
Agent: Donna Concannon Kosmas
Property Type: House
garage: 2
flooring: Carpet, Tile
construction: Stucco Cover
roof: Shingle
Proximity to Beach: 1-3
Oceanview: No
Riverview: No
Pool : No
Boat Dock: No
Vacation Rental: No
Long-Term Rental: No